Niklas talks about this year's news
"This year we have chosen to do two collaborations, one is with Holy Smoke and the other is Pärlans Konfektyr. Both are dear to my heart. Holy Smoke because they are amazing at what they do and smoking is something I am very passionate about. Pärlans Konfektyr, because it is cozy and made in Stockholm. I like to preserve local products."
– Niklas Ekstedt
The guest has the floor
"Thank you so much for the best and only Christmas dinner you need to eat. It was wonderfully good, fantastic environment and super nice staff. Already looking forward to next year!"
– Amelie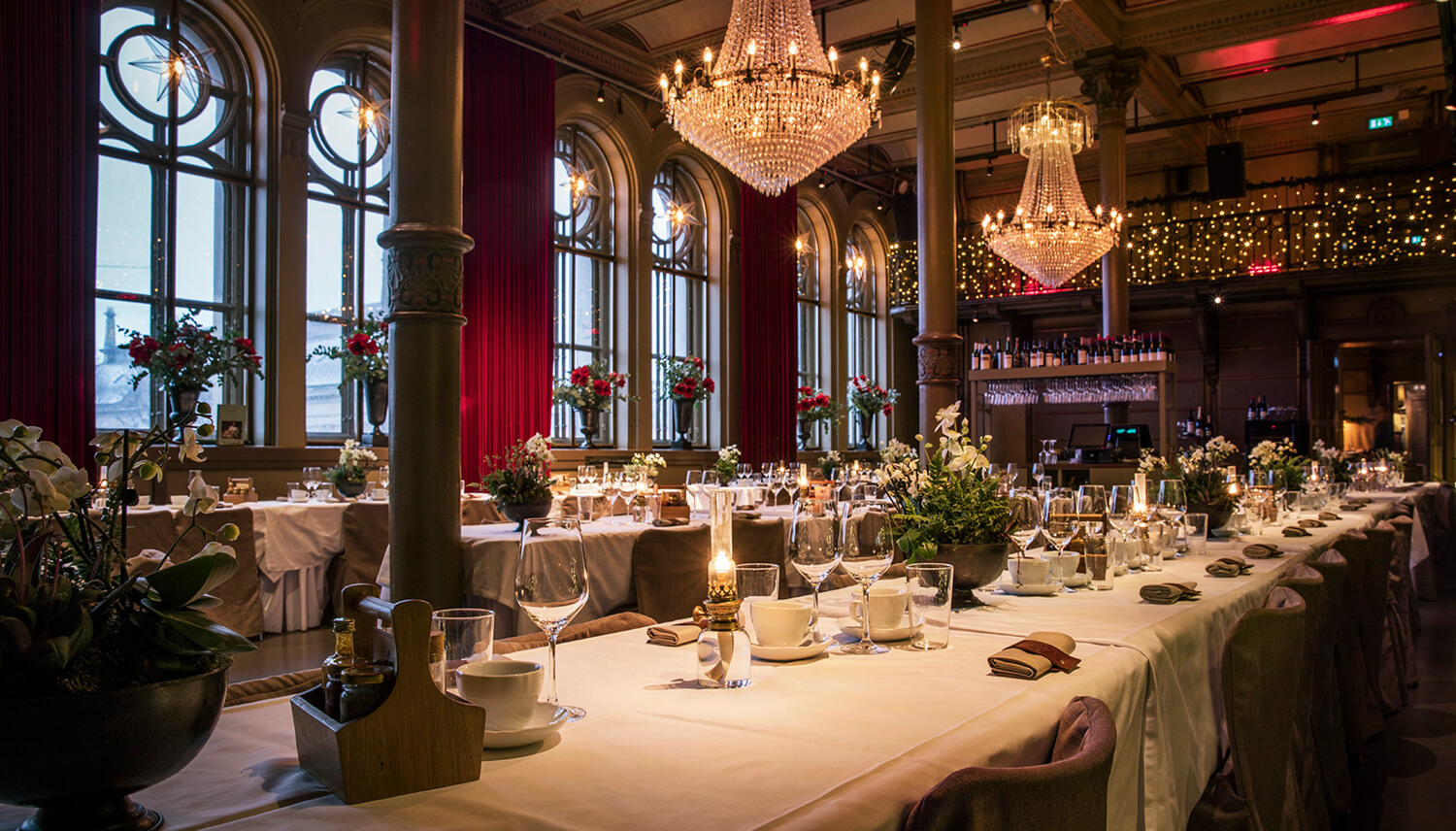 Christmas lunch
You haven't missed that we also serve Christmas lunch from. 11/18? Book a Christmas lunch and bring your friends, family and colleagues. Treat yourself to a magical start to Christmas and book a classic Christmas table.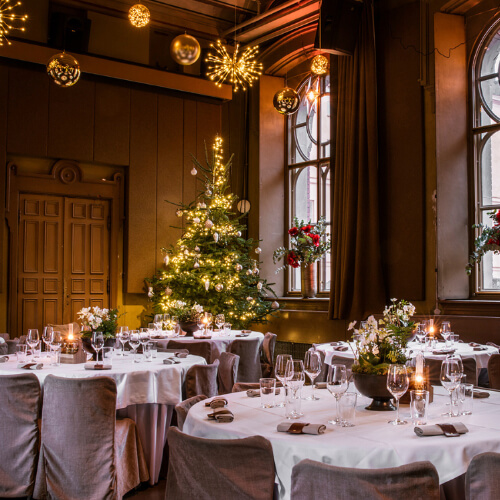 A table for 2 or 114?
Something that is unique about us is our different rooms. Here you will find Forskarsalen, Arkivariet, Balkongen, Biblioteket and Salongen. If you have a favorite room, please request it when you book your table.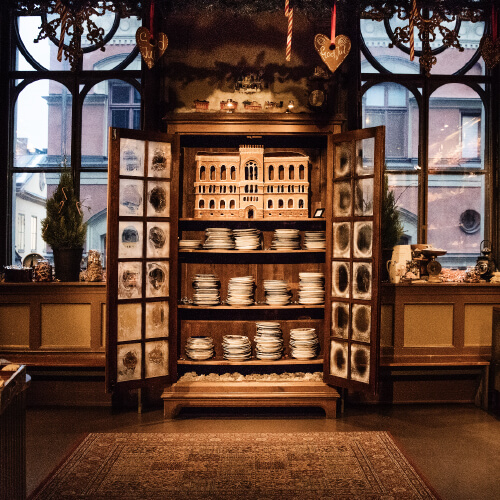 What is a must for you to make the Christmas dinner complete?
"The candy room at your place! Thought we were dreaming when we stepped in there last Christmas."
– Julia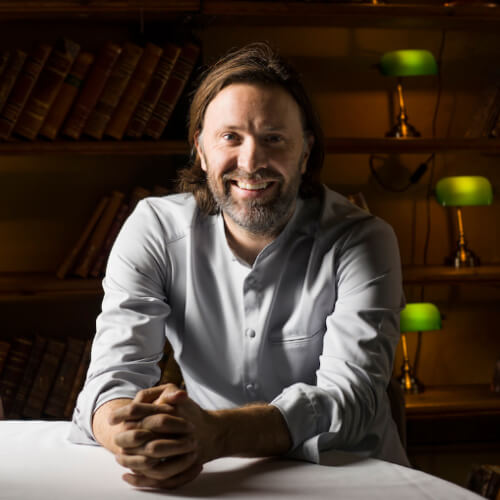 Niklas talks about the Christmas dinner
"My Christmas dinner is traditional but with new elements every year, where the green is now a matter of course. From the very beginning, the Christmas dinner is a mixture of old traditions and dishes that have been added over the years, from different times and places. The dishes remain because they are genius."
– Niklas Ekstedt
My Special Day
Right now, when you book a Christmas dinner in November, you are supporting the organization My Special Day. 15% of the food price goes directly to My Special Day when you book via the link below. Limited number of seats.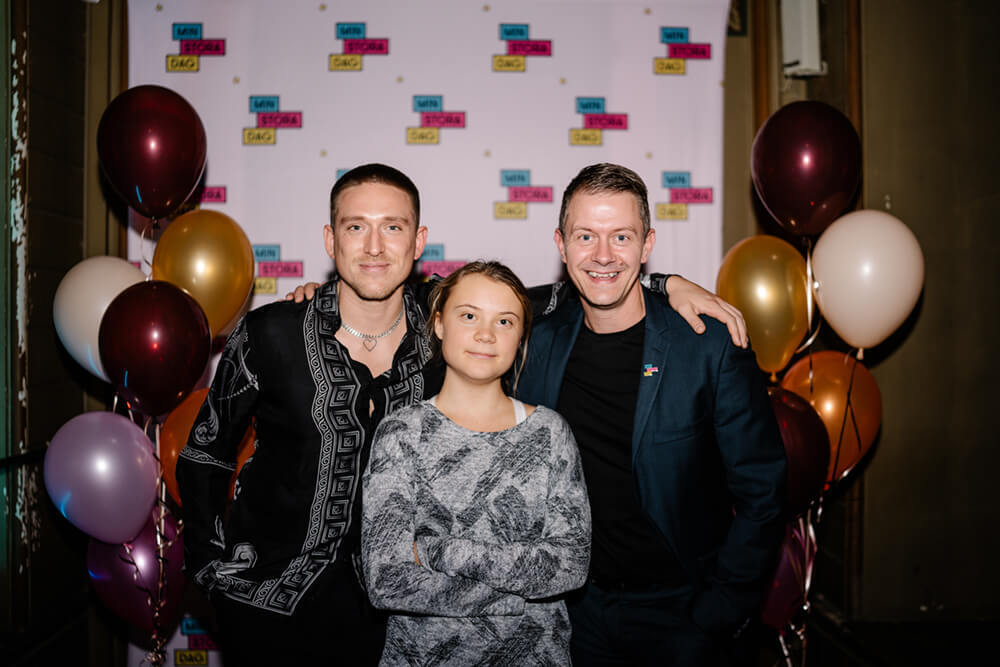 My Special Day- Event
Stureplansgruppen has for many years been a proud partner with the organization My Special Day. This year we had the honor of hosting My Special Dinner at Gamla Riksarkivet, where all sponsors and partners were invited to celebrate the collaboration that has been done for the important cause; for children who fight.
My Special Day makes a difference for children and adolescents between the ages of 4 and 18 years of age with critical illnesses and diagnoses. Every year thousands of children get to experience a Special Day that gives strength and happiness in a tough everyday life. Such as being able to do something fun like going out and eating a Christmas Dinner,
something that may be a sure thing for most but not everyone