Gamla Riksarkivet's Christmas Feast


Welcome to this year's edition of Gamla Riksarkivet' Christmas with Niklas Esktedt, this year we are celebrating our 10th anniversary and we will celebrate that by turning up the Christmas spirit even more. Among other things, we have turned the Library into our chambre separée, where you and your party can experience more of Christmas. Santa Claus is visiting every weekend during the day in the movie theater to give that little something extra to our younger visitors. Don't forget to follow us on Instagram and subscribe to our newsletter, where you get to know the latest first.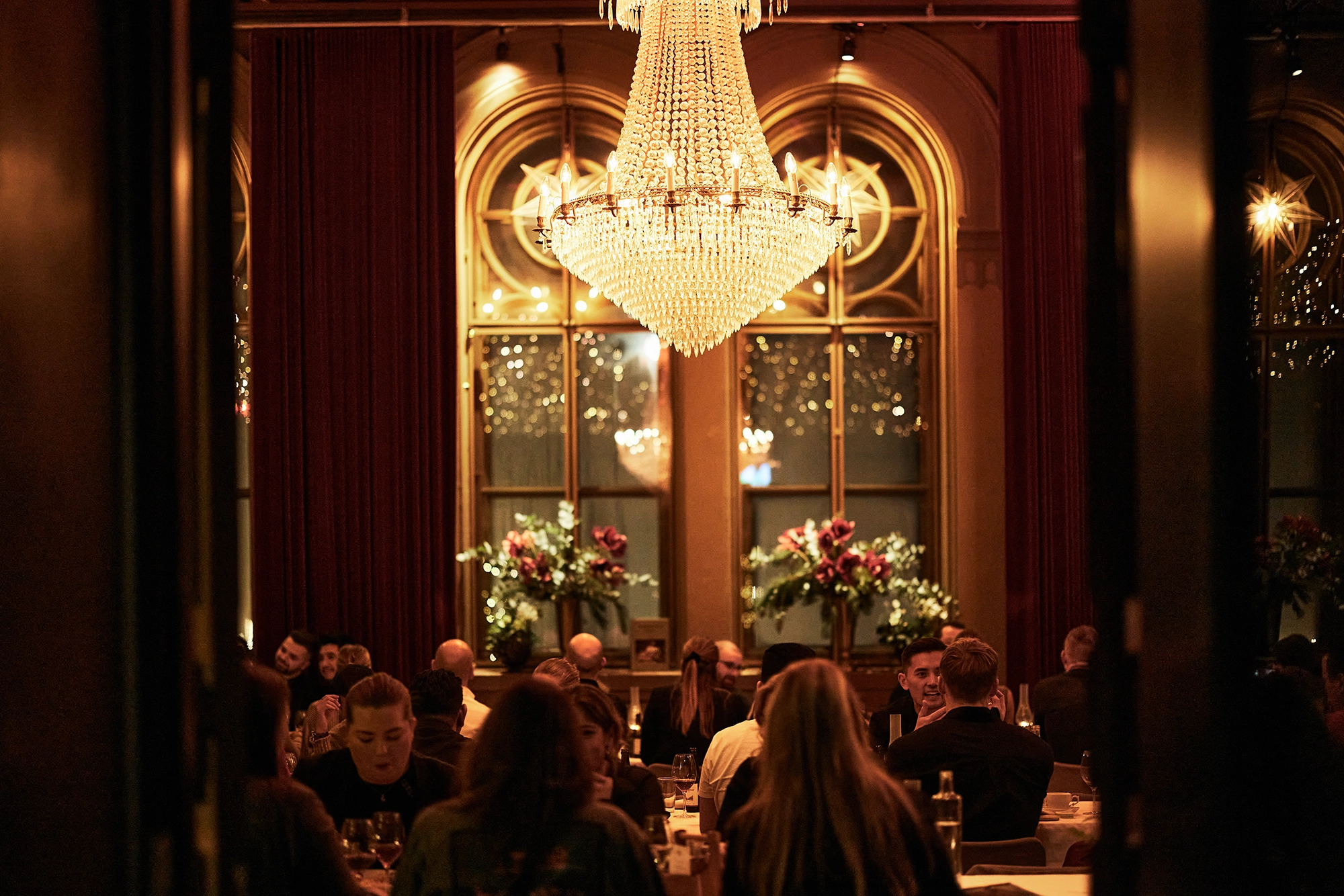 Dates & Prices
November
10 – 23.11
Lunch 895 kr
Afternoon 895 kr
Evening 995 kr
24 – 30.11
Lunch 995 kr
Afternoon 1195 kr
Evening1195 kr
Children 4-12 år all November
Hours 11.00 – 12.30 500 kr
From 14.00 795 kr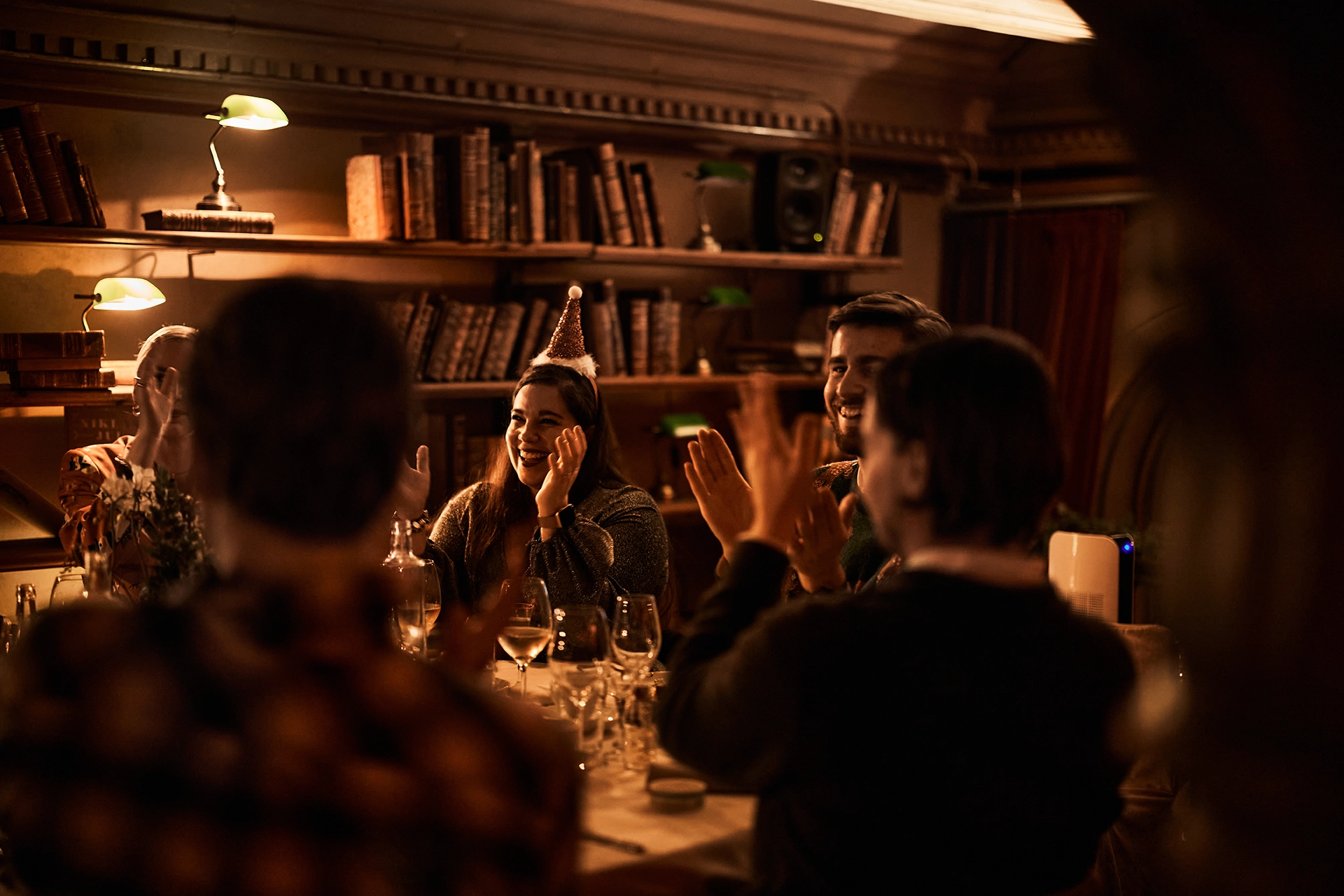 Dates & Prices
December
1 – 23.12
Lunch
Monday – Friday 1095 kr
Saturday – Sunday 1295 kr
Afternoon & Evening
Monday – Thursday 1295 kr
Friday – Sunday 1395 kr
24 – 25.12
Christmas Eve & Christmas Day
All day 1395 kr
Children 4-12 år all December
Hours 11.00 – 12.30 500 kr
From 14.00 795 kr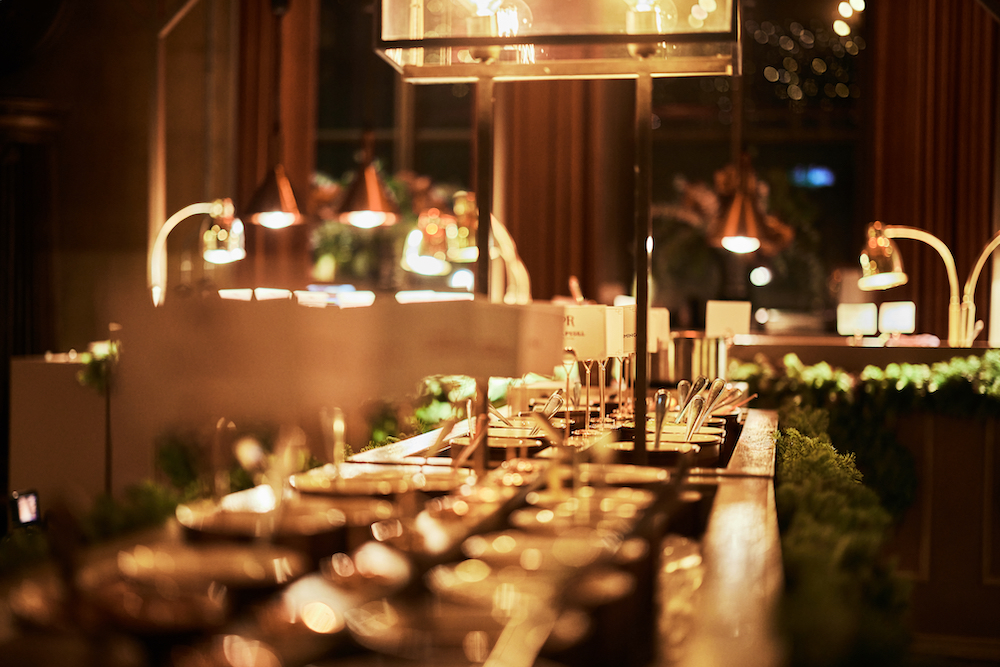 Our generous
Menues
Discover what you can treat yourself to at the ju table and take a look already now at  our menu and our drink packages.
You can also pre-book the drink packages you wish to take part in. We have three different packages to offer and you can read all about the entire range here.
This year's little news
Santa cinema
Weekends are extra special at the Old National Archives because then Santa comes to visit. Santa hands out Christmas presents in the cinema to all the children who will be eating at the Christmas table. Book the earliest sitting to meet Santa!
Saturday & Sunday 10.00-11.30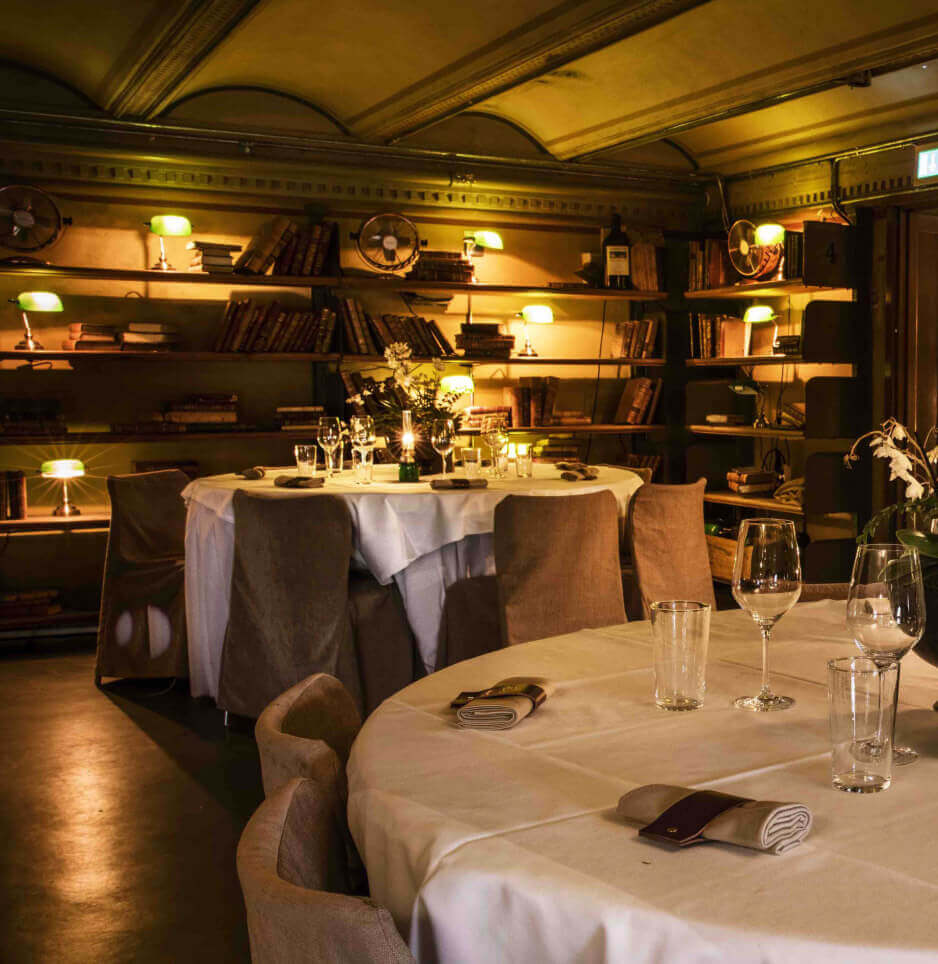 The news with extra everything
The Christmas library
New for this year is that the Library will become a chambre séparée, here you can toast with a Christmas drink and enjoy the extra dishes that have previously been ordered on the side. Because the Library includes everything extra, while being more private and exclusive for your party.
It accommodates up to 35 guests.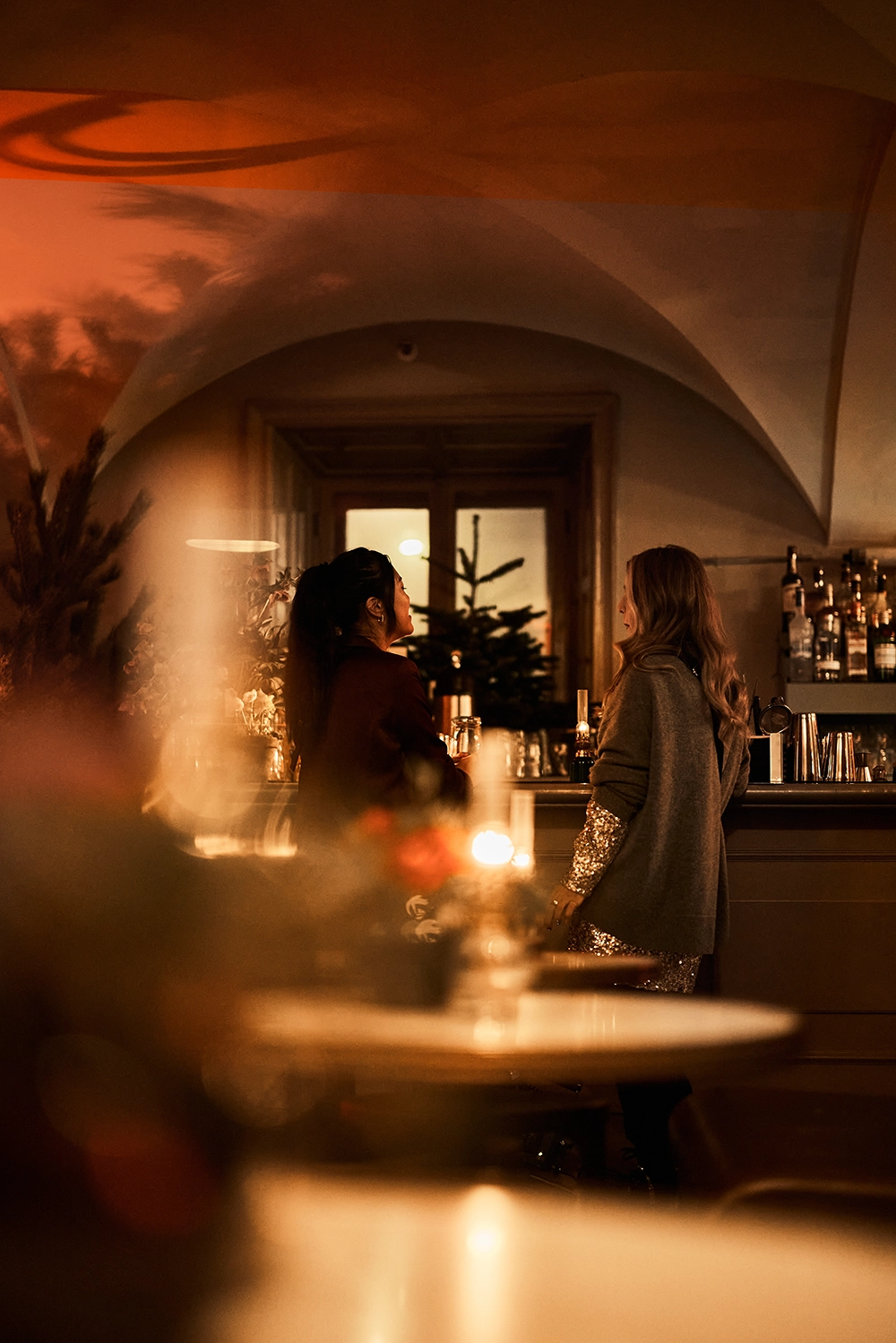 Before your
Visit
Welcome to celebrate Christmas with us, see below about everything before your visit
Left wondering?
We have collected answers to all possible questions so you don't have to worry in an emergency.
READ ON