Niklas Ekstedts christmas feast
Now we celebrate our 10th anniversary with a Christmas buffet at the Old National Archives together with Niklas Ekstedt. This year we will raise the level even further. Here we present some of this year's news.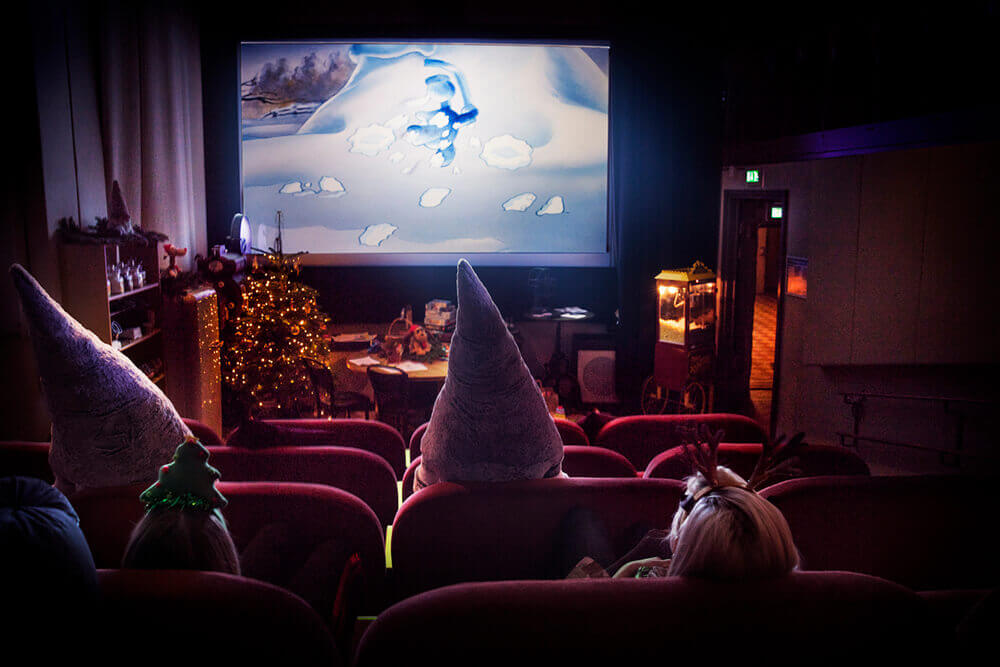 This year's little news
Santa theater
Weekends are extra special at Gamla Riksarkivet because Santa Claus comes to visit. Santa hands out Christmas presents in the cinema to all children who are going to have the Christmas buffet. Book the earliest seating to meet Santa!
Saturday & Sunday 10:00-11:30.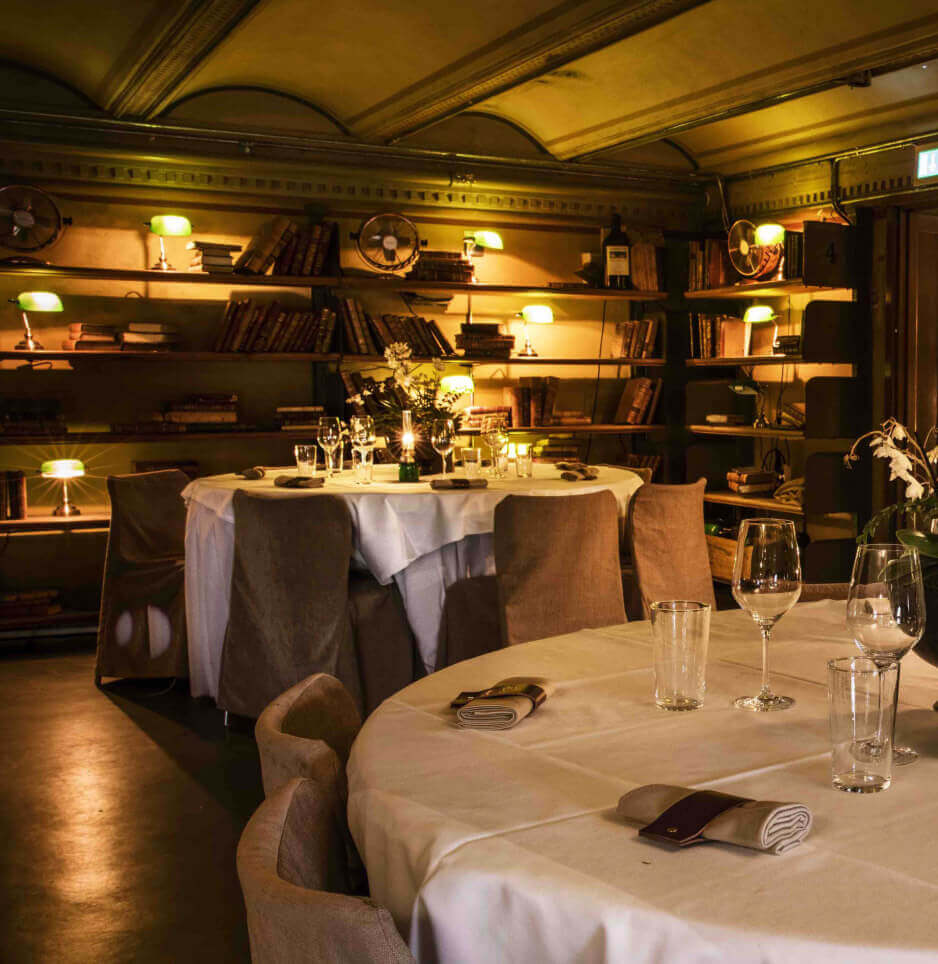 The news with all the bells and whistles
Christmas library
New for this year is that the Library will become a chambre séparée, where you can toast with a Christmas drink and enjoy the extra dishes that were previously ordered on the side. In the Library, everything extra is included making it more private and exclusive for your group.
It can accommodate up to 35 guests.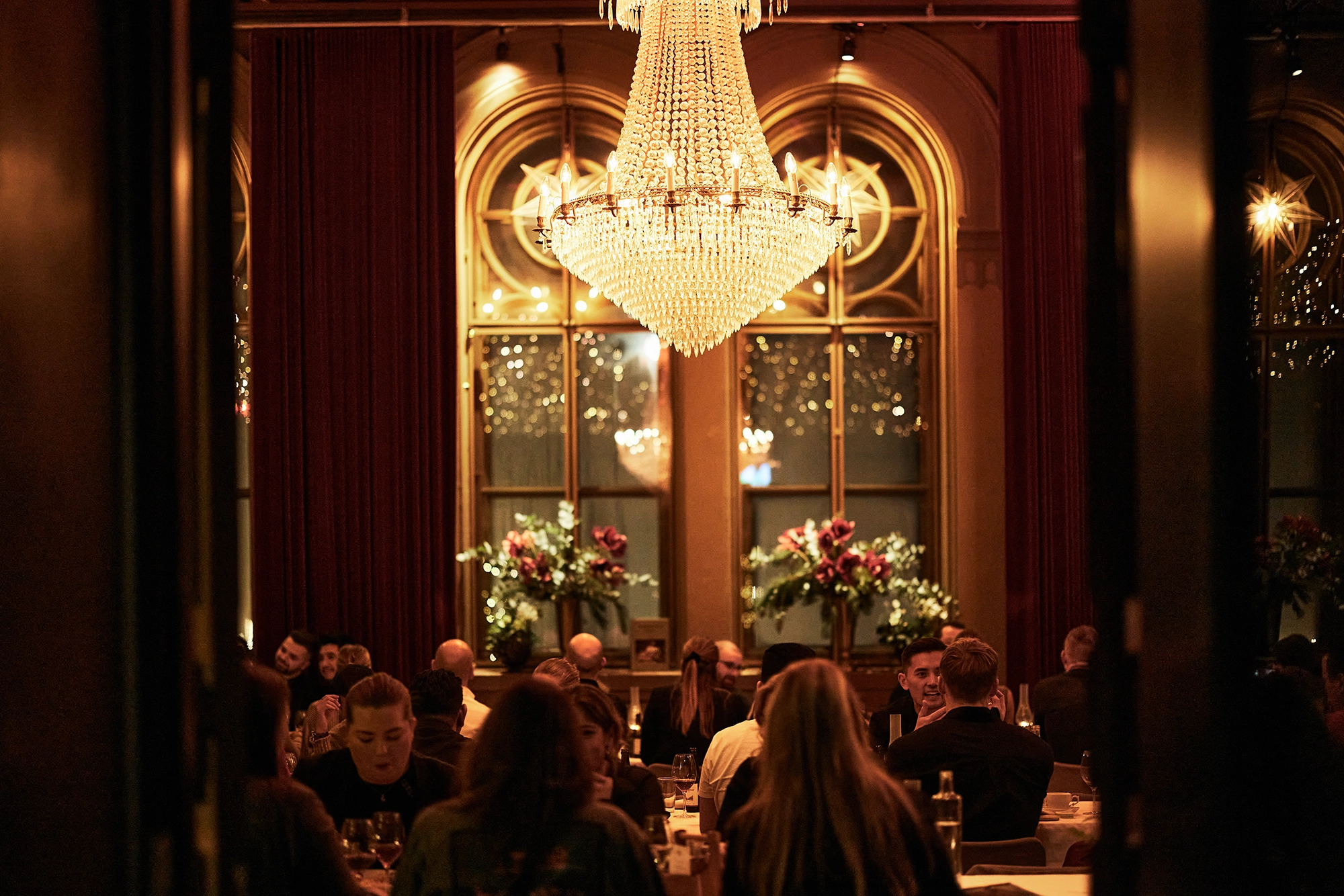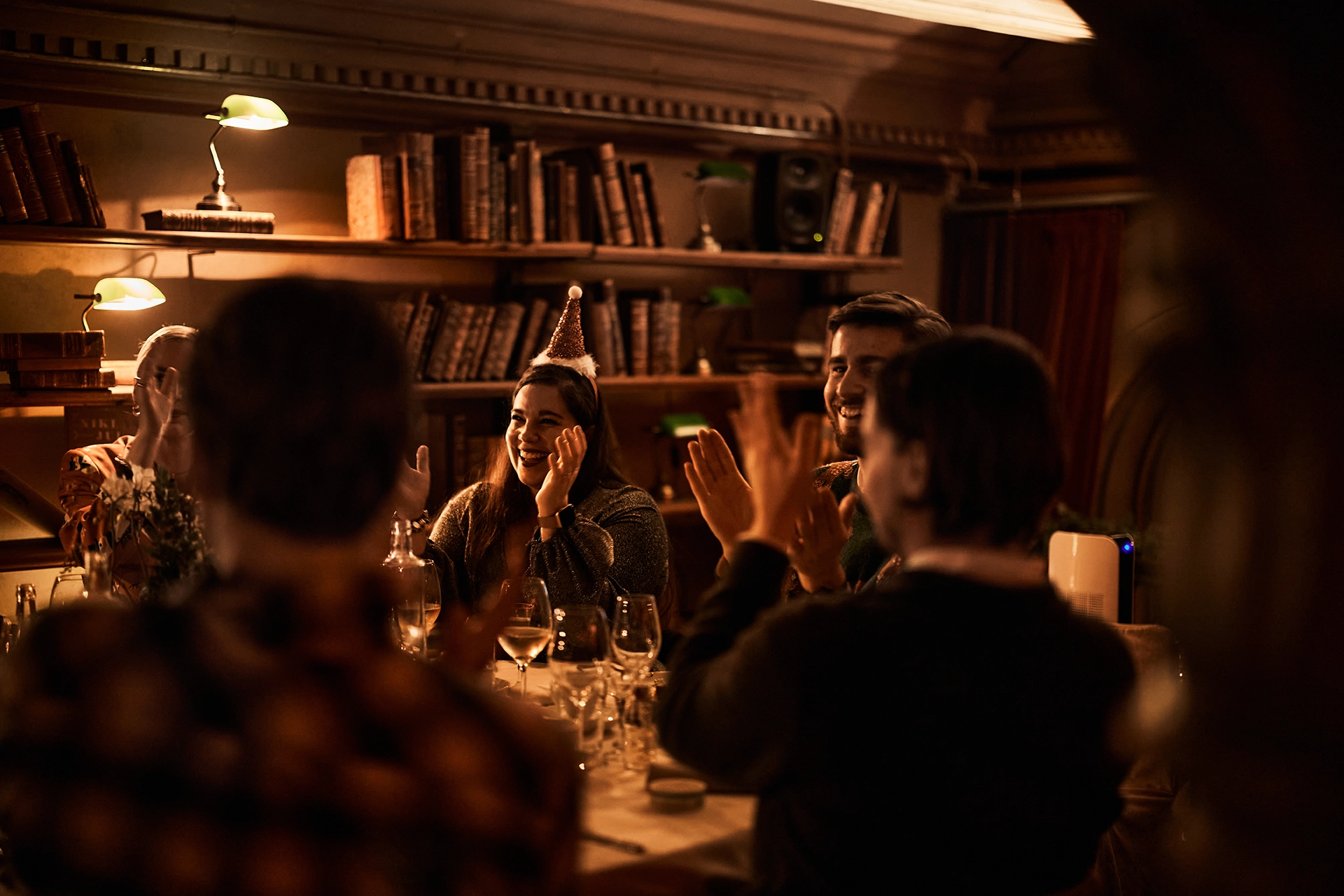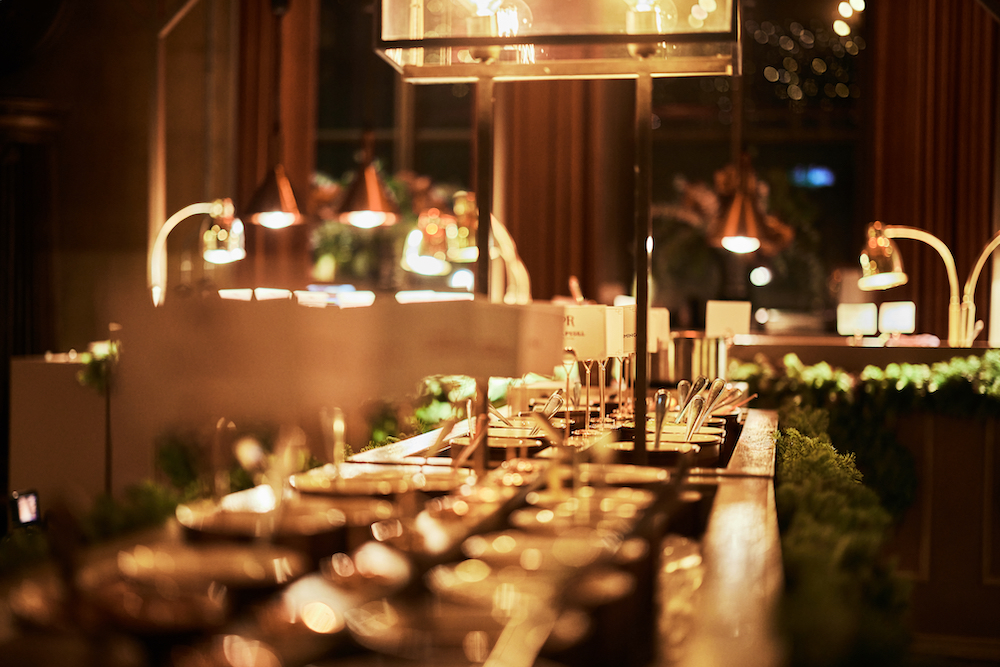 Our generous
Menues
Discover everything you can treat yourself according too food and drinks
The latest
News
Check our the latest news about Riksarkivet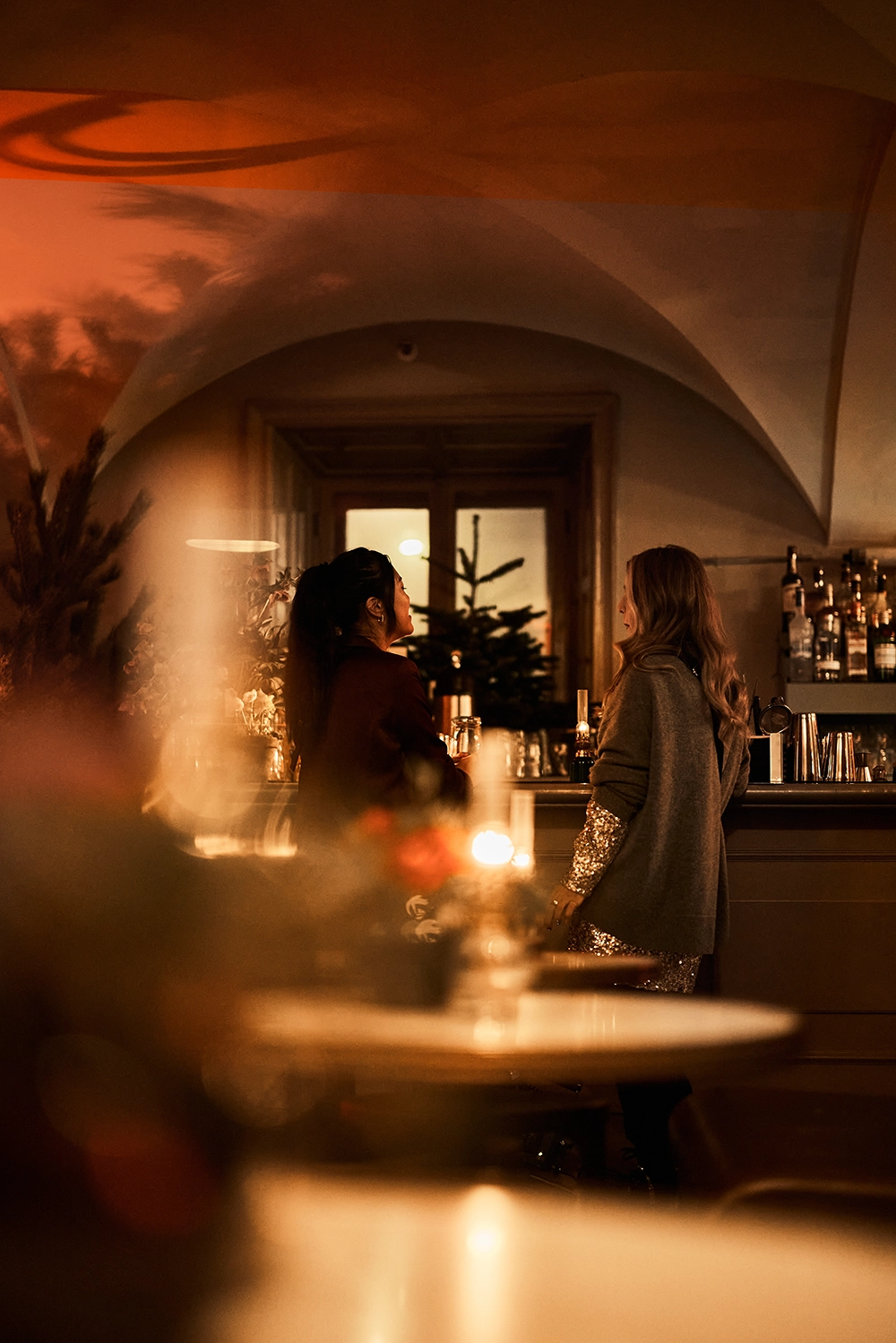 Before your
Visit
Welcome to celebrate christmas with us, see below everything you need to know before your visit